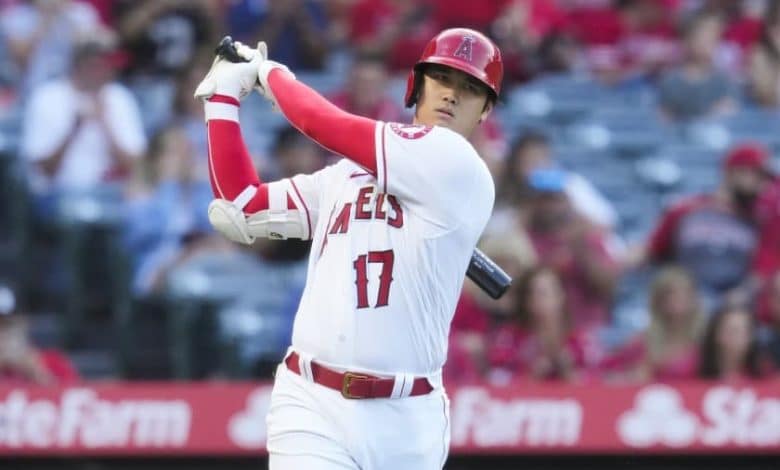 At the start of 2022, Los Angeles Angels star player Shohei Ohtani is once again taking the honors following a season that many qualify as exceptional and Justin Turner is one of them.
The friendly redhead and Los Angeles Dodgers infielder pointed out that Ohtani was just named Male Athlete of the Year by Associated Press and took the opportunity to praise the phenomenon of Angels.
Not playing in the same league, but playing in the same market, Turner is able to see the major impact that Shohei Ohtani can have on his sport.
Recall that earlier this season Ohtani faced criticism for not speaking English and had to use the services of an interpreter during his interviews, but Turner came immediately to the Japanese's defense, mentioning that ' he was the best player on the planet today and the iconic face of his sport and that was enough.
Turner does it again, even wondering what the Angels' choice pitcher and hitter has in store for us in 2022. He's just been named the American MVP in 2021, what more can he do?
His Angels teammate Mike Trout even compares Ohtani's performance to some of the more dominant players in high school as they literally had fun on the pitch, often in multiple positions.
Shohei Ohtani hits hard, throws with power and is one of the fastest runners on the trails despite his towering stature. It is clear that the Angels No.17 has not finished garnering praise from his peers.
Ohtani describes himself as studious, so he feels he has to surpass himself every year and he considers the last season to have been the culmination of several years of effort.