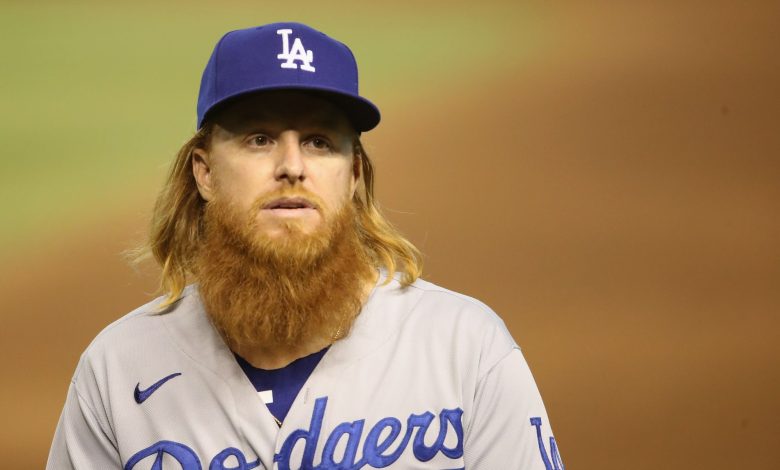 It's no secret that talks between MLB executives and the Players Association regarding the work stoppage are not going well. Really not even.
And, for a second season in three years, it could be the fans who suffer.
We remember that in 2020, the season was reduced to 56 games due to the outbreak of the COVID-19 virus. It's not the league's fault, we agree on that. But for the ball fan who wants to see a season of 162 games played, it's very disappointing.
In this regard, Justin Turner commented on the situation. His point is that he understands the frustration/disappointment of the fans and was keen to reason with them by stipulating that he was still optimistic that the 2022 season would be a complete one.
Based on recent events, it would be surprising if the league launched its activities in March as planned.
After all, one of the scheduled meetings last week only lasted 15 minutes…
That says a lot about the situation.
It remains to be seen now if the two parties will be able to agree to not only please the fans, but the players who only want to play baseball.