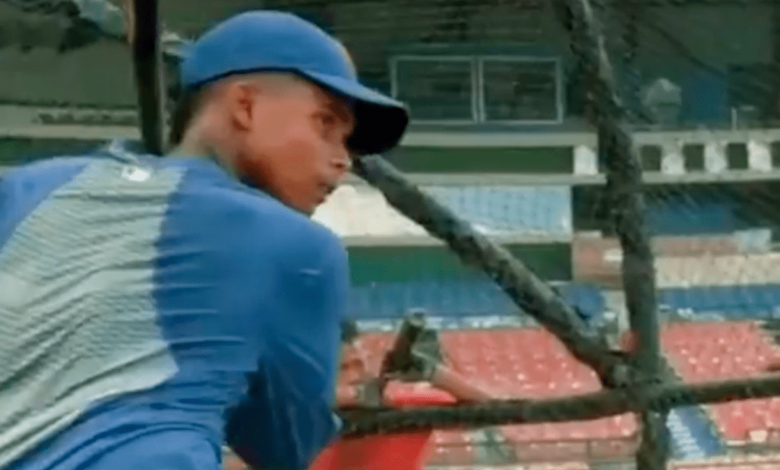 Juan Soto is one of the finest baseball talents on the planet. The batter will, over the next few years, be on a contract that is expected to be the most lucrative in baseball history. Nothing less.
The chances of seeing this contract signed in Washington are very high, but the Mets have always had their nose in the matter. From afar, obviously.
If Soto were to go to autonomy, we agree that the Mets will be in the game. Steve Cohen wants big players for his training and Juan Soto is big.
And there, according to information from the Dominican Republic, Elian Soto, Juan's 15-year-old brother, is lining up to make his way to New York via the international free agent market. The youngster posted a video of him with gear New York Mets.
Obviously, the young man is a few years away from the Majors (at best), but we can read a negotiating technique from the Mets to attract the big brother.
And the New York City-loving Nationals player is a few years away from autonomy anyway.
Little is known about the youngster. We know that Elian doesn't have his brother's talent, but is a good left-handed hitter who can play in the outfield and at third pad.
Note that the market for independent players will open on January 15, 2022. Young people, who are not in the Majors (and therefore not affiliated with the lockout), will be able to sign.