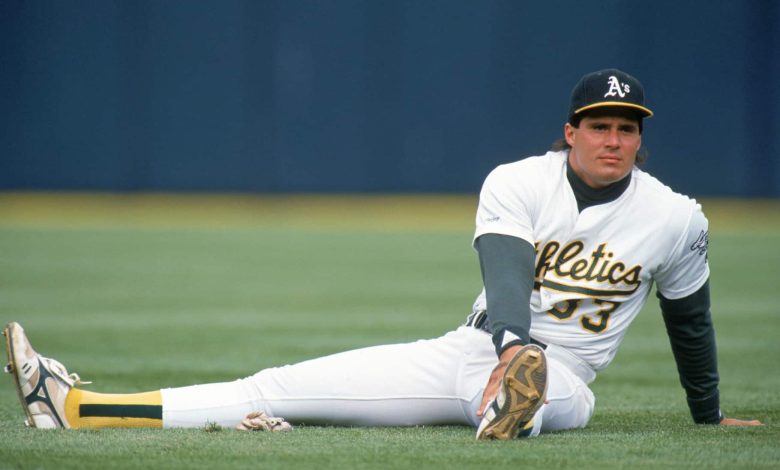 Jose Canseco is a colorful character. Fallen MLB star, the 57-year-old manages his life and his Car Wash in California and the rest of the time, he likes to get noticed on Twitter. If we could sometimes have pity on him, we must admit that he also likes to hold out the stick to be beaten.
Date with A-Rod
How long gone are those days when Jose Canseco was the terror of all MLB pitchers. Best rookie of the year in 1986, founding member of the 40-40 club (by that means 40 home runs and 40 stolen goals in a single season), six times All-Star, two World Series Champion rings, one trophy MVP and twice leader of the league for home runs, Jose Canseco is no longer a shadow of himself. And all this, he owes it only to him and to the syringes that have accompanied her throughout her career.
Attraction on social networks in his spare time, the last tribulation dated ex number 33 of the Oakland Athletics is an "invitation" to Alex Rodriguez to step into a ring to face him.
Sacred Jose.
For those who remember, Canseco already tried to play fighter a few years ago, and we will say that it was rather… badly spent.