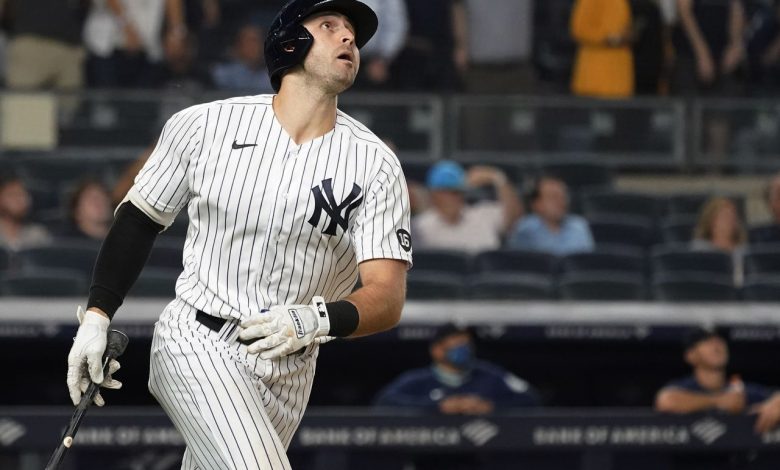 While players should be on the field as part of Major League Baseball's spring camp, we have to believe that some are looking for activities to get bored during the work stoppage.
This is the case of the versatile power hitter Joey Gallo, who has chosen to open a LinkedIn account, and this, all in humor.
A member of the New York Yankees for a few months now, the athlete from Nevada has filled out the various sections of his new LinkedIn profile, where the objective is to present himself professionally.
In the "Work Experience" category, he pointed to the Texas Rangers, where he spent nine years. He continued with the Bronx Bombers, where he has been playing for some time.
Most interesting, however, is the "Skills" section, where he uses his talents as a comedian to wow the crowd. Gallo starts with the "get out on three strikes" skill. So far so good, my Joey!
He continues with "hitting straight into the special defense" and ends with "dressing funny" in reference to the article criticizing his way of dressing. Well, for humor, it's successful!
As Joey Gallo's contract expires at the end of the 2022 season, is he preparing to run for other Manfred Tour teams?
Either way, it's time for baseball to begin in earnest for all players.