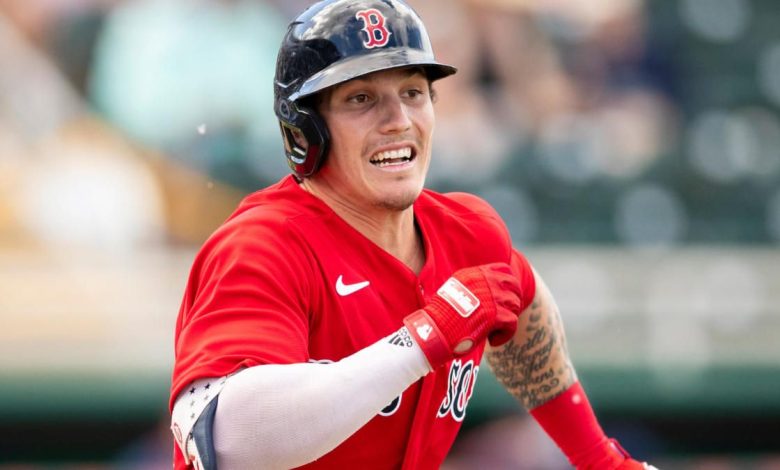 Jarren Duran is an excellent prospect for the Boston Red Sox, but he still lacks refinement. We saw it when he was in Boston last year: his batting approach is still not optimal.
His discipline left something to be desired and he will have to learn to better spot the shots he wants to hit so as not to rush into anything.
I trust him. The prospect has excellent potential, but he must learn to improve… in the Majors.
This is the point that was made in this article by Chad Jennings: in the Majors, Duran could not adapt on the fly. He needed to go back downstairs to do it.
In 2022, this will therefore be the outfielder's challenge. If he is recalled and he can't keep up, he will have to learn not to need a stay in the AAA (in Worcester) to find his bearings.
Adjusting to Boston is therefore his challenge.
If he can do that, he can progress live at bat and continue to improve defensively. This could make a real weapon for the Red Sox, who still adore the young man.
But obviously, if he manages to develop his potential at the top and show a little more power (as he is in the minors, if we are to believe his 2021 season), not only the Red Sox will be able to count on a defensive asset, but in addition, he will be able to bring stability to the bottom of Alex Cora's batting line-up. And in a division like the Sox, that helps.