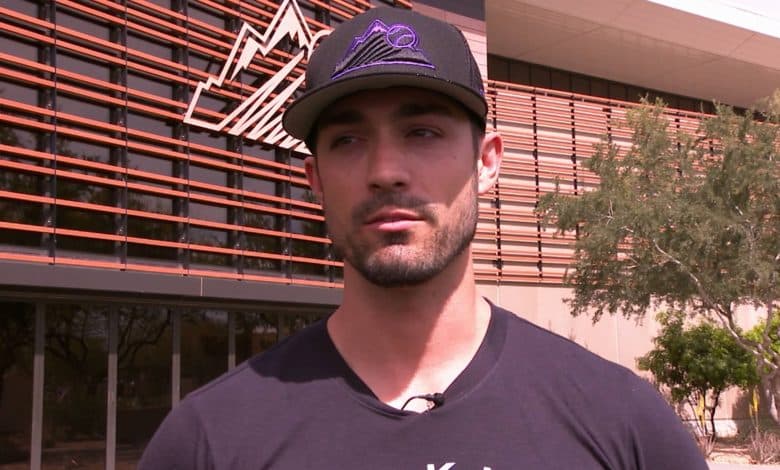 Last year, the Colorado Rockies finished with a 68-94 record. In the National, only the Reds, Pirates and Nationals have done worse.
It's been a long time since the club had an inspiring formation. Nolan Arenado can also tell you a bit about it.
But if there is anyone who believes in his team, it is the owner.
In fact, Dick Montfort believes in it a little. In his eyes, his club can aspire to play for .500 this season. That's what he said this morning.
Because aiming for a season of just .500 after not going through a REAL rebuilding process is pretty laughable, fans have taken it upon themselves to taunt him a bit on social media since this morning.
And logically, how can the Rockies aspire to go for 13 more wins? Banking on the fact that they will face their division rivals 20 fewer times?
Other teams elsewhere in MLB are good too, Mr. Dickfort…
Above all, the Rockies have not improved this season. It's not the signings of Jose Urena and Pierce Johnson that will change everything.
Will seeing Kris Bryant healthy help the club? Yes, but neither will he be able to change everything for his people.
It will be tough in Denver again this year.