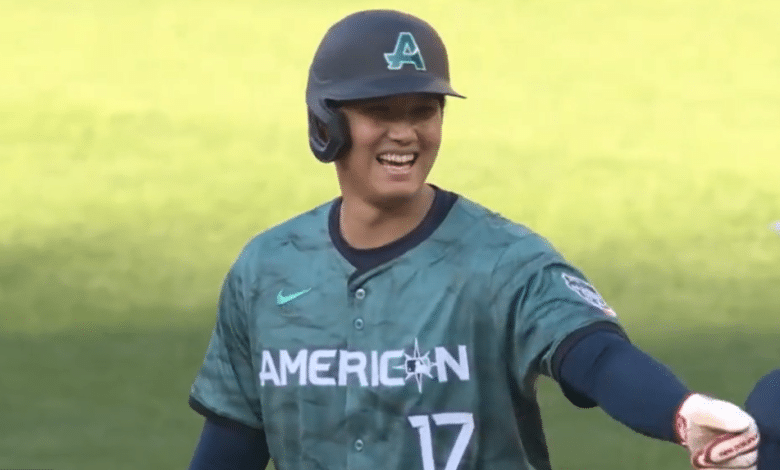 Normally, it's fun to try to guess who will win the MVP title, for example. That said, this season, it's pretty simple.
In the American, it was Shohei Ohtani who undoubtedly secured his title several weeks ago. His operation changes nothing.
And in the National? Ronald Acuna Jr. will win the MVP. He is on the verge of the club of 40 circuits and 70 stolen bases and he simply dominates.
And Mookie Betts doesn't care about that. The Dodgers player wants to win the World Series more than anything else.
So in both cases, barring a huge upset, we should expect to see both stars win the MVP title in each league.
But in reality, it's not just the MVP who is almost already pretty decided. Cy Young awards and rookie of the year titles are also… predictable.
Gerrit Cole, who could already have two Pitcher of the Year titles under his belt, should earn his first title. Unlike his Yankees, he had a superb year.
And Blake Snell, who has been on fire for 23 starts, should win his second career Cy Young – and his first in the National.
Gunnar Henderson and Corbin Carroll, who are in their first full year in the Majors, should inherit the rookie of the year titles. They transported their team.
It remains to be seen which men will be the managers of the year. I predict Brandon Hyde (Baltimore) and Brian Snitker (Braves), me…
Can the Braves hit a few more home runs for the record?
Why does he want to bring his alligator?
Tito honored in Cleveland.