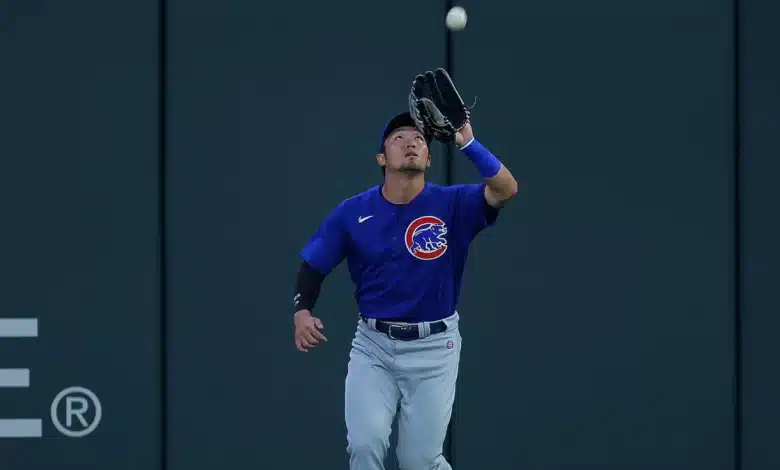 While the Philadelphia Phillies secured their playoff berth and the Milwaukee Brewers captured the National League Central Division title, the Chicago Cubs collapsed in Atlanta, blowing a six-run lead against the Brave.
Chicago's rout last night (Tuesday) was capped by an error by outfielder Seiya Suzuki on a routine ball.
The blunder allowed two runners to score with two outs in the bottom of the eighth and transformed a one-run lead for the Oursons into a one-run deficit, with the latter not recovering.
And speaking of not recovering, the Cubs might not recover from this collapse just like they did in yesterday's game.
Of course, Suzuki isn't the only player on the Illinois roster who deserves some blame, as a six-point lead was blown.
But before this routine game, the Cubs still had a chance to save the furniture and win this important game.
This type of situation often leaves its mark on both the player's career and the team's season. This is reminiscent of the ball dropped by Brant Brown in 1998, who subsequently disappeared like a ghost.
It will therefore remain to be seen how the Cubs will be able to recover, they who only have a half-game lead over the Miami Marlins in the role of the last team able to participate in the fall dance.
With two games against the Braves and three against the Brewers between now and the end of this campaign, let's say that nothing is in the pocket for the Cubs, the Marlins facing the Mets and the Pirates during the same period.