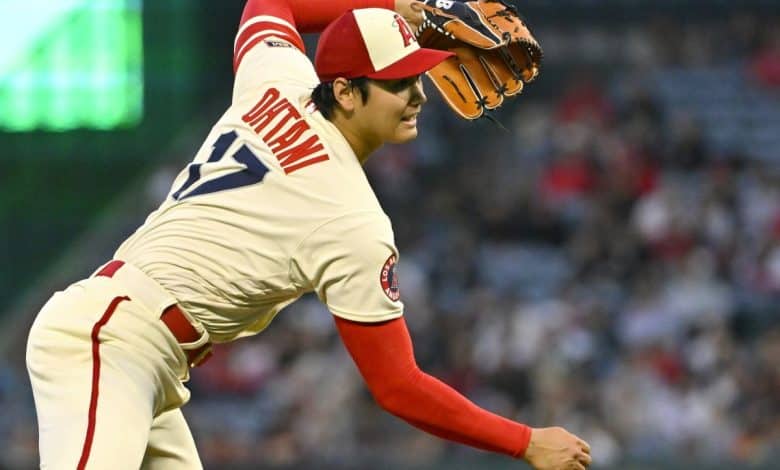 Sohei Ohtani will be the AHL's starting hitter for the next All-Star Game. That is acquired by public vote.
But will he throw? Will he be present at the circuit competition?
What you need to know is that Shohei Ohtani is out of contract. The Angels won't want to piss him off to convince him to stay in town long term.
That's (probably) why manager Phil Nevin said that if he wanted to pitch at the All-Star Game (he'll probably get the MLB invite), he'll be able to do it.
The fact that this is a once a year event makes it special and the club trusts Ohtani to handle their workload.
Recall that the Angels star said he felt tired recently.
As for the home run contest, the Angels still give him the chance to decide. That said, it is not said that the player will go, he who saw his stroke decline after the 2021 event.
The manager also claimed that Ohtani did not line up to participate. Even though he's the king of home runs right now in MLB, that's normal, I think. He can't do EVERYTHING, right?
To see him throw an inning would be special though. Last year, he hit as a DH, but he didn't participate in the contest and he didn't pitch.
Remember that Vladimir Guerrero Jr. and Julio Rodriguez will participate in the Derby. Mookie Betts should be confirmed and expect Randy Arozarena to be there.