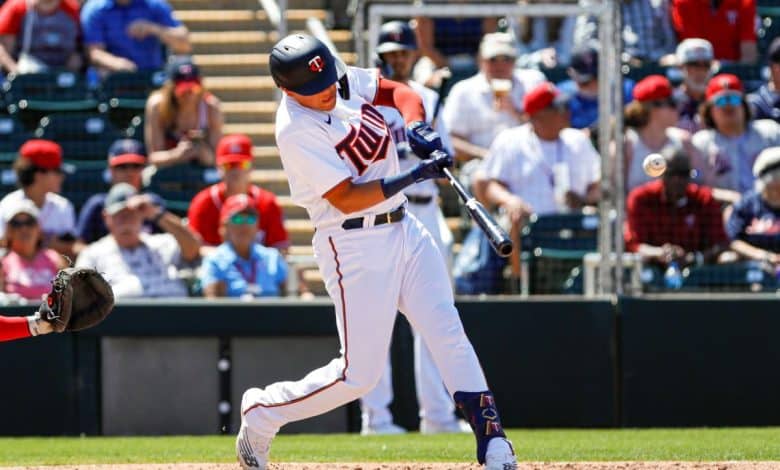 The Los Angeles Angels have acquired third baseman Gio Urshela from the Minnesota Twins.
In return, a minor pitcher goes to Minnesota.
What you need to know is that Phil Nevin loved Urshela when he was in New York. He intends to use it every day, but the club already relies on Anthony Rendon.
Using one of the two as the hitter of choice is impossible due to Shohei Ohtani. That said, know that the Angels want a shortstop (but not one of the big names) and that Urshela can play shortstop.
Can we think that he is the short stop for 2023? Maybe yes.
He will therefore have spent only one season under the colors of the Twins after having been, in particular, exchanged against Josh Donaldson.
Dom Smith is free as the air.