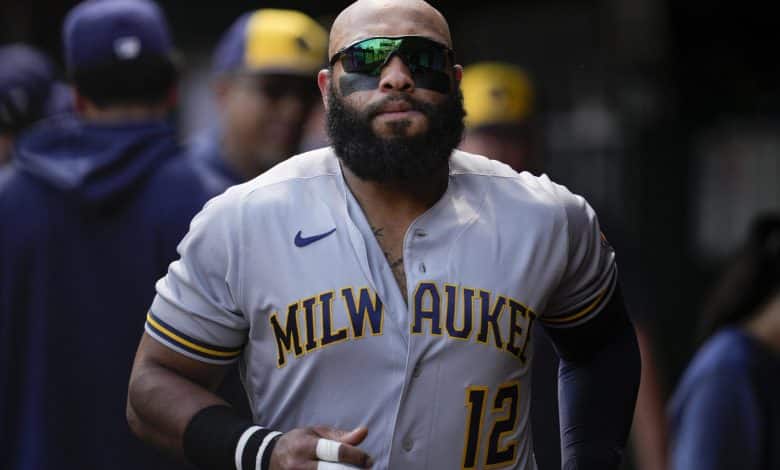 As recently as Friday night, the Milwaukee Brewers recalled Jon Singleton and Blake Perkins from AAA level and placed first baseman Darin Ruf and outfielder Tyrone Taylor on the 10-day disabled list. .
If for Perkins there is nothing to write home about his mother, it is completely different for Singleton. The former Houston Astros prospect hadn't played in the Majors since 2015.
Singleton started yesterday's (Saturday) game against the Cincinnati Reds at first base and was batting sixth in the offensive order.
The latter wasted no time in registering his first hit in eight years when he singled in the third inning. Milwaukee ultimately won the game by a score of 10-8.
And the main interested party had no words after this spectacular return.
It's been a long adventure. Right now, I can't even describe my emotions, my feelings. I'm really grateful.
The 31-year-old was drafted by the Philadelphia Phillies in 2009 before being traded to the Astros in 2011.
That's when his problems off the pitch began, with him testing positive for marijuana in June of that year and again in January 2013 and 2018.
He even signed a $10 million pact in 2014, before he played a single game in MLB.
With his difficulties now behind him, we can wish him the success that his potential predicted for him many years ago.
He's going to be loved in Cincinnati.