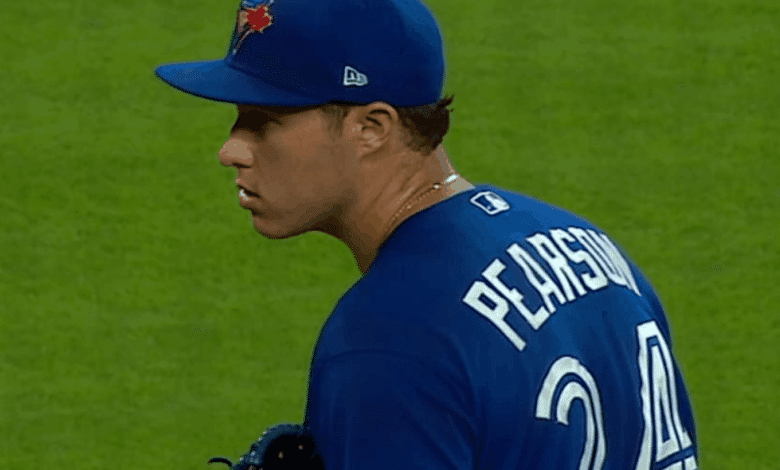 The Blue Jays may have lost Robbie Ray's services this offseason, but their rotation is still excellent heading into the next season.
José Berrios and Kevin Gausman will take on the two leading roles, Hyun-Jin Ryu and Alek Manoah will act as the third pitcher and fourth pitcher and as for the fifth starter, the internal options are plentiful.
Nate Pearson, Thomas Hatch, Ross Stripling and Anthony Kay could very well take on this role. Will Ross Atkins want to seek reinforcement in the market for free agents or transactions? Does he rather trust what he has internally?
We'll see after the work stoppage.
With free agents still without a contract, several low-cost options could be of interest to Atkins.
But isn't it better to give the part to a guy on the team? Will the Blue Jays be driving with Nate Pearson? I think so.
Even though he's had a 2021 season to be forgotten – mostly because of injuries – the guy has a lot of potential and the Blue Jays need to put him in a position where he can be successful. It is not by throwing an inning as a reliever here and there that he will improve.
And if he's struggling to start the season, Stripling and Kay are short-term replacement options.
Even though he maintained an earned-run average of 4.20 in 2021, the right-hander still showed good flashes last year in relief. He's had less good ones too, but that's part of the process.
Even with the loss of Robbie Ray, rotation will be one of the team's strengths in 2022 and Pearson must be a part of the team's success.