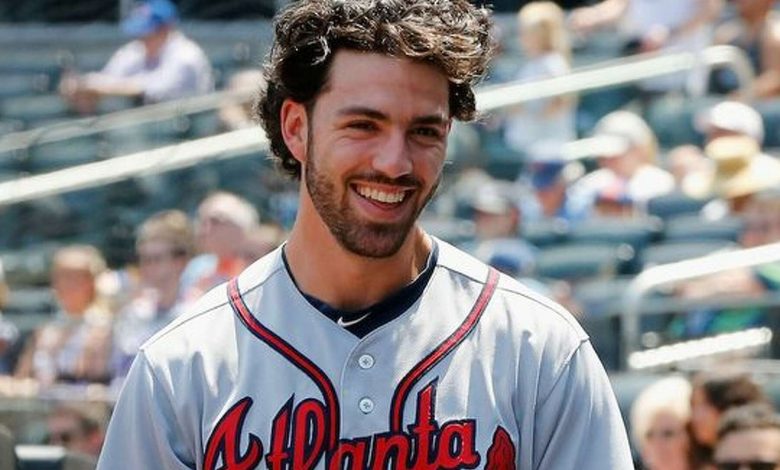 Despite being drafted (first overall) by the Diamondbacks in 2015, Dansby Swanson has spent most of his career with the Braves organization. The Georgia native was traded to his home team a few months after being drafted and hasn't left the Braves since.
However, the one who will be 29 years old at the start of the next season is now a free agent, and even if a return to Atlanta seemed to be the most likely scenario in his case, we realize over time that this scenario seems less and less less likely.
Warning: it is really not impossible that he returns with the Braves, but a wind of pessimism seems to have settled in this regard for some time.
Swanson is perhaps a tick below other shortstop options on the market (Trea Turner, Carlos Correa and Xander Bogaerts), but still he's generating a ton of interest. And it's what leads David O'Brien, a journalist who covers the Braves, to think that the team may not be ready to put enough money on the table to keep him..
So which teams are linked to Swanson? The Braves are one, but his name also floats in rumors involving the Phillies, Yankees and Orioles, among others. The Cardinals are also part of the lot.
Swanson is a streak hitter and he doesn't particularly excel in any one facet of the game, but he does manage in all of them and, at a lower cost than other big shortstops, teams will make him of the eye.
If we take the Yankees, for example, maybe they could sign Aaron Judge and add Swanson to get another big name that doesn't cost as much as other shortstops.
In short, one wonders if, much like Freddie Freeman last winter, Swanson will not end up leaving the Braves. It would be less shocking than seeing Freeman in another uniform, but it would still be a shock.