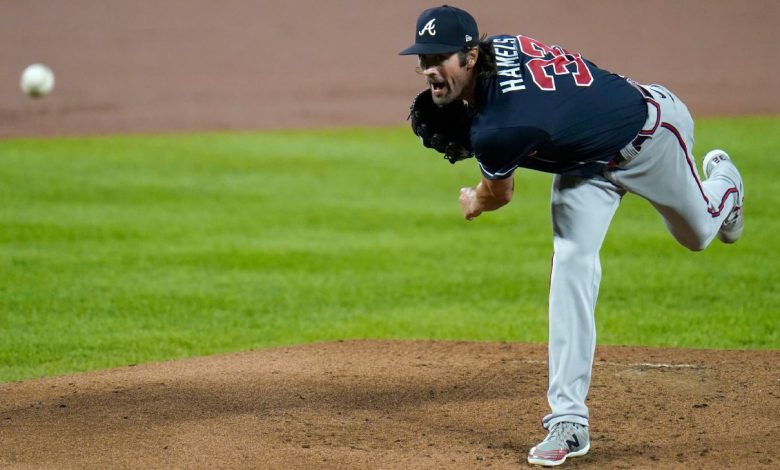 For a few seasons, we know that Cole Hamels was aiming for a return to the game. The veteran hasn't thrown a lot in the last few years, but never mind, he still has the desire to surpass himself.
And now he will have the chance to do so within the organization of the San Diego Padres.
The Padres is the hometown club of Hamels. This may explain why he chose to sign with that team on the basis of a minors agreement.
He'll get $2 million if he cracks the Padres roster.
For San Diego, it's depth. If the club has injuries and the veteran does well in the AAA, it could make for a great story to come back to the Majors.
He could also be traded if needed if a club wants him after seeing him pitch in the AAA.
What you need to know is that he had wanted to come back for a long time, but time was against him. In 2022 he didn't launch and we thought it was getting late since he didn't launch in 2021 either.
In 2020, he pitched 3.1 innings in the Majors in Atlanta…and his last game in the Minors was in 2019 as part of a rehab departure.
So he pitched 3.1 innings in three years. It's a risk that was taken by San Diego (even if it's a very small risk, we agree) because it is possible that it will no longer be able to follow the parade returned in 2023.
I wish him to revive a little in the Majors, that said.
Oneil Cruz is aiming for a big season.
James Paxton wants to be healthy this year.