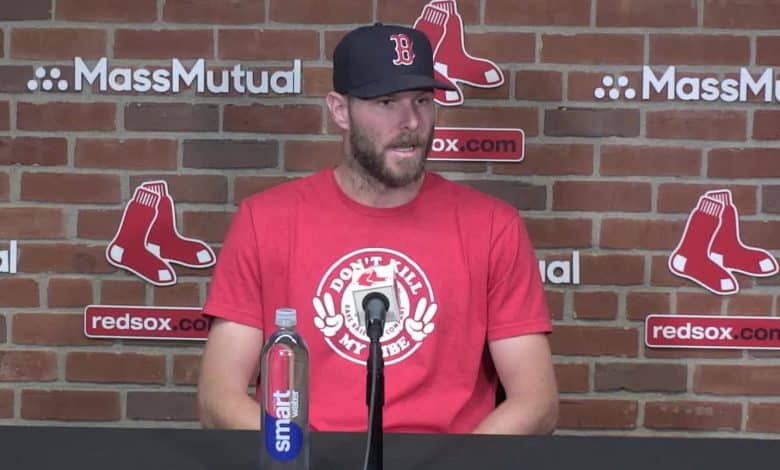 I don't think I need to tell you that Chris Sale has had a tough time since 2020. The pitcher was unable to stay healthy and that pissed him off.
But there, in 2023, he is healthy.
The more time passes, the more we feel able to find its bearings as in time. And yesterday, he delivered a performance worthy of the pitcher he can be.
In eight innings of work (a first since August 8, 2019), he gave up just three hits. He gave up just one small point and passed nine members of the Cardinals in the mitt.
You could feel his shots had bite watching him play.
Unfortunately for him, Kenley Jansen blew his team's two-point lead in the ninth and the Cardinals won 4-3.
Sale must not have been happy.
What we notice is that after a difficult month of April, Sale regains the upper hand. In fact, in his last three starts, the Sox pitcher has done very well.
The Sox are 5-3 when he pitches this season (and he's not exactly attributable to yesterday's, let's say) and he's improving.
It's exactly what the Red Sox need in a tough division.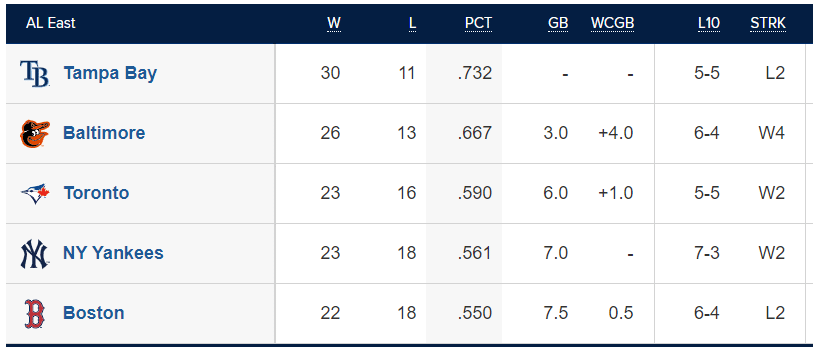 With the Yankees, Blue Jays and Orioles on a winning streak, the Bostonians didn't need such a loss. Here they are in the last row.
But if Chris Sale is back in force (as is James Paxton, until proven otherwise), it will help the club stay in the game.

Happy Mother's Day to all mothers.
Jordan Romano preserved the victory of his people yesterday.
Zack Greinke struck out 1,000 different batters. He is the fifth pitcher in history to have done so.
The Dodgers have the Padres' number.
The A's aren't going anywhere.