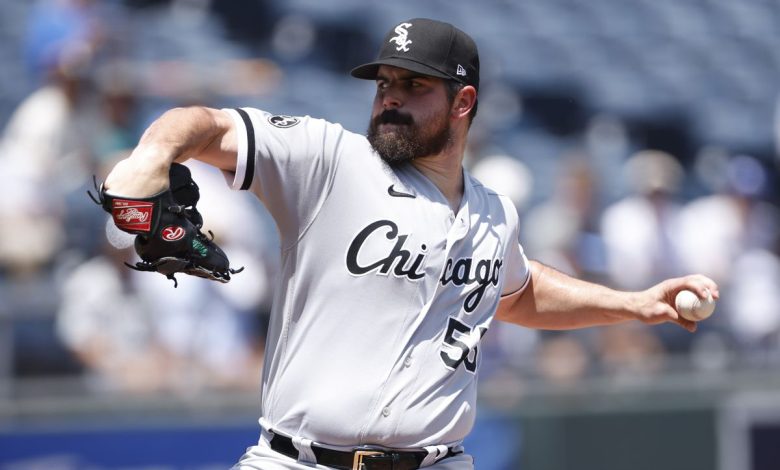 According to information from Jeff Passan, left-handed pitcher Carlos Rodon and the San Francisco Giants have agreed to the terms of a two-year contract valued at $44 million.
The launcher has an exit option after the first year.
The first domino fell.
This follows a great season in 2021, where he earned just three million dollars. Clearly, the Giants are not fooling around with the puck.
It must be said that his average of 2.37 in 132.2 innings is impressive. All he has to do is stay healthy.
Before the lockout, the Giants managed to retain the services of Alex Wood and Anthony DeSclafani. That said, Kevin Gausman (Blue Jays) slipped through their fingers and Alex Cobb also landed.
This explains Rodon's signing with a club that wants to remain competitive.
That should pave the way for others now. Will left-hander Yusei Kikuchi be next?
Here is the preparatory schedule for Toronto.