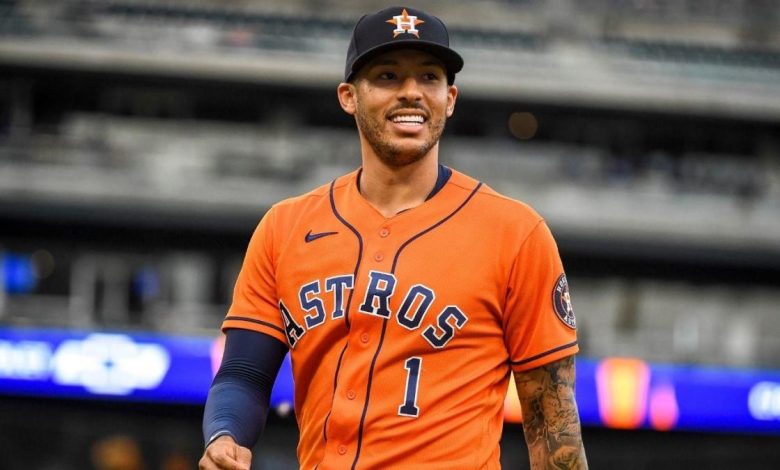 What will Carlos Correa do? That's the 1000 dollar question.
In fact, that's the more than $325 million question since the shortstop wants more than Corey Seager, who signed for $325 million in Texas before the work stoppage.
The Astros' alumni market is pretty niche due to Scott Boras and Correa's asking price.
This explains, for example, why the Tigers, who didn't put a ridiculous offer on his table ($275 million plus performance bonuses) didn't sign him.
The Yankees are going to be interested in it, but I don't see him signing in the Bronx. The Dodgers? May be. The Red Sox? Who knows.
In fact, right now the Cubs are arguably his best shot at getting a nice contract.
According to Jon Heyman, the Chicago team, which is ready to spend after rebuilding its squad last summer, wants to build a club to win for a long time. Correa is therefore a perfect target.
And Marcus Stroman, the club's big catch before the work stoppage, started trying to lure him back to town again.
Honestly, if the club is ready to pay the price or if the player wants to water down his wine, this is probably the most logical option. Thus, it would give the club a big room to build on for the long term.
Remember that Correa always wanted to play at Wrigley Field. If the Cubs call, he'll clearly listen. And they probably have since last night, like they did in November…
The Braves have no reason not to sign Freddie Freeman.
The Yankees want a first baseman, but not at all costs.
Will Carlos Rodon find a home quickly?
The players arrive at the Jays' camp, even if they have until Sunday to report.