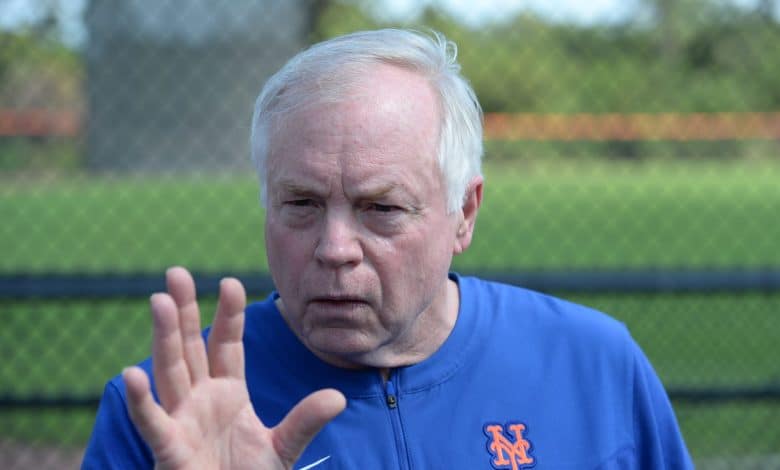 The New York Mets have been one of the hottest squads since the end of last campaign, but new driver Buck Showalter doesn't seem happy with the new additions and is asking his boss (new him too) to find him an extra outfielder.
Billy Eppler, the new Mets general manager, had this discussion with Showalter and the two men agree that the arrival of Starling Marte and Mark Canha, two quality and well-paid outfielders, was not enough for the team success.
It remains to be seen who will be the target of Eppler and who will be sacrificed to satisfy the demands of another formation.
At the moment, there are still several names that can patrol the outfield in addition to Marte and Canha. Brandon Nimmo should logically be the club's third outfielder at the start of training camp, while JD Davis, Jeff McNeil and Dominic Smith are also able to take on a significant role at one of the three positions.
Michael Conforto; meanwhile, is in a rather uncertain position, having refused a qualifying offer from the team before the start of the lockout.
Showalter and Eppler are possibly weighing their options knowing that the hitter of choice will become universal and that National teams will have to change their offensive strategies.
The two men, failing to target a natural choice hitter in the market, are perhaps considering adding an outfielder and moving another pawn in order to improve their offensive alignment?
One thing is certain: new to the dealership, Showalter and Eppler will want to make a good first impression and ensure that the product in the field is of high quality; because the competition within the Eastern Division of the National League should be of greater quality than that experienced in 2021, at least we hope so.