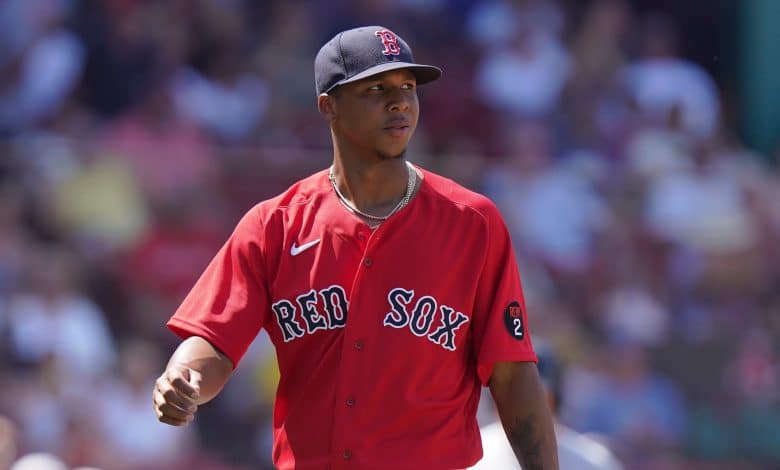 As we know, the strength of the Boston Red Sox is certainly not on the mound. Almost everything goes through offensive production.
With the possible exception of young Brayan Bello.
In an era where it's considered a feat for a starter to complete five innings of work (we salute Aaron Boone and his little analytical geniuses by the way), the young 24-year-old gunner often goes on long outings at mound.
It's not like Bello lacks consistency either. In his last twelve starts, he has given up more than two earned runs once.
It's exactly that kind of consistency that the Red Stockings need right now, as they are struggling to stay in the playoff race and are even thinking of siding with the buyers by the date. transaction limit.
And its manager Alex Cora is well aware of this.
He gathers information quickly. He understands quickly. He, pitching coach Dave Bush and coordinator Jason Varitek are doing a good job between innings to review what's to come. And Bello adjusts afterwards.
THE skipper is not the only one to appreciate it. Increasingly, Bello's departures are becoming events at Fenway Park.
And if it continues the same way, the fans won't stop loving him and the organization will finally be able to build around a pitcher of great quality.