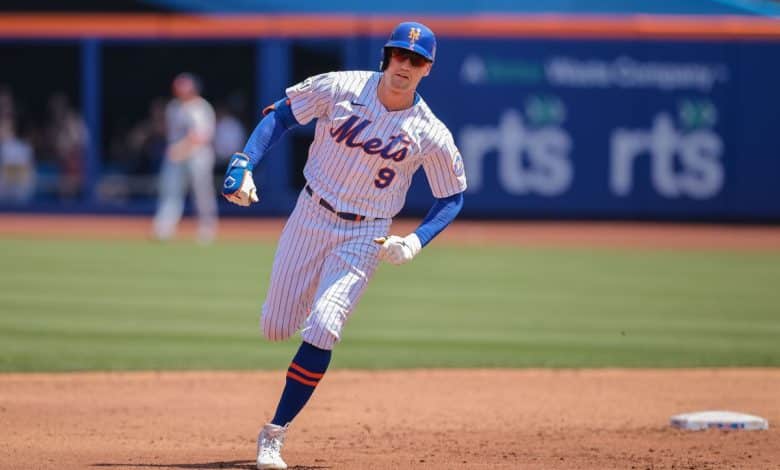 As you know, the Blue Jays are in the hunt for a left-hitter outfielder. Cody Bellinger and Brandon Nimmo are names to watch.
Cody Bellinger, whose name has been circulating since the Dodgers let him go, is often linked to the Blue Jays, a club that contacted him recently.
It's a bit the same for Brandon Nimmo, who will cost more, but who will bring more confidence to his new formation.
It would be surprising, in fact, to see the two players escape the Blue Jays. We expect, in the middle, to see at least one land in Toronto.
With the trade that sent Teoscar Hernandez to Seattle in an effort to create flexibility in the outfield and with the club's budget, it's normal to see these names in the running.
But they are not the only ones. Right now, the Giants are big opponents for the Jays since both outfielders are on the California club's radar.
Obviously, the Giants have their eyes mostly on the Aaron Judge file. It's their priority and it means they may not have all their eggs in Nimmo's basket.
And since Bellinger played at the LA rivals for years, I don't know how big of a threat the Giants are on both counts.