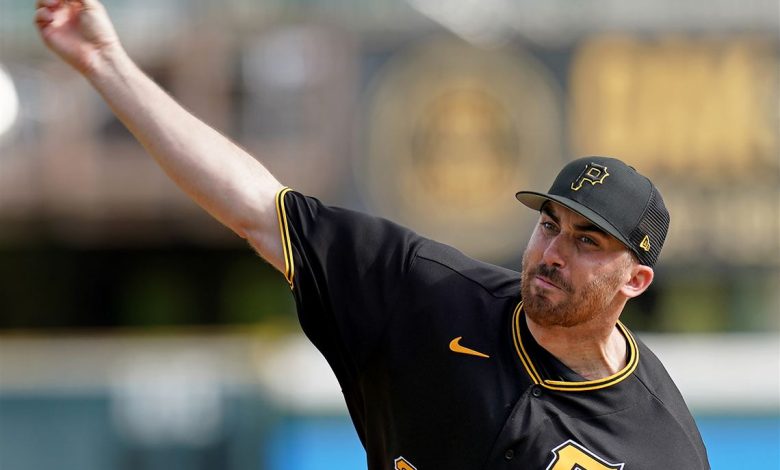 The Blue Jays traded with the Pittsburgh Pirates to add depth to the club's mound.
Pittrunner Zach Thompson, recently designated for assignment by Pittsburgh, has therefore been added to the roster. In return, the young outfielder Chavez Young takes the opposite path.
To make room for him on the roster of 40 players, Junior Fernandez, claimed on waivers in the last few days, has been designated for assignment.
What's nice about Thompson is that the Jays don't have to keep him upstairs. He still has options to go to the minors and that's where I see him starting the year.
After a promising start in Miami in 2021, he regressed in Pittsburgh in 2022. In 29 outings, including 22 starts, he maintained a 5.18 ERA in 121.2 innings of work.
The Jays are therefore betting that Thompson will be able to find his ease in Buffalo and that he will be able to bring depth to the rotation if necessary.
He's not a rapid shooter, but he's able to play his cards right when used sparingly in the minors or on relief.
It's a cheap bet. Why not?