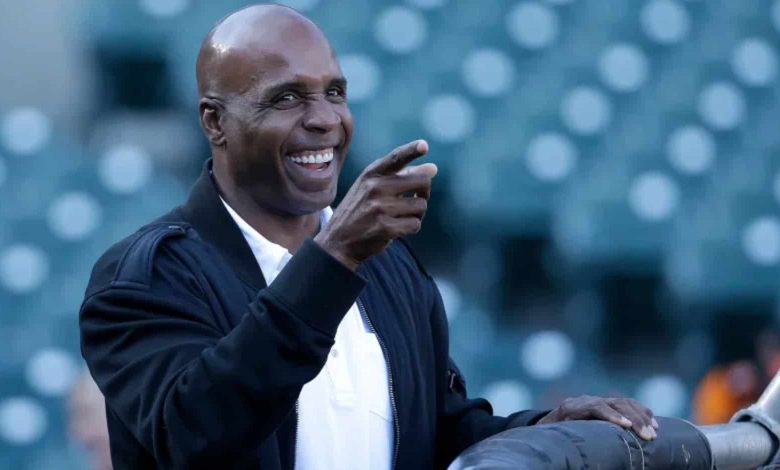 Right now, the baseball planet revolves around Aaron Judge. The Yankees outfielder, who nearly tied Roger Maris' home run record of 61 last night, is too strong right now.
When the Judge comes to bat, the planet stops spinning. Literally.
Unfortunately, for tonight, the match will be difficult to access since Apple TV+ has the rights, which is not exactly extraordinary. MLB Network will also be on the case, but many people on the continent have neither.
What a poor job of MLB selling its product. It's hard to believe.
But OK. Even if the best way to attend the (potentially) historic moment is possibly to go to New York, it will make people talk.
In fact, just about everyone (except the Maris family) wants to see the Judge smash the record books. Miguel Cabrera, for example, wants to see #99 win the Triple Crown.
Barry Bonds, he says he wants the star of the Yankees to break his record of 73 long balls in a season. Obviously, in 13 games, Aaron Judge won't (probably) make it, but it's good to keep in mind, regardless.
Especially since Bonds wants to see the continuation of the Judge's career at home, in San Francisco.
The Giants are probably the most talked about club to compete against the Yankees this winter, when Judge is free as air. The Yankees star grew up there as a fan of Barry Bonds and his Giants, for that matter.
In San Francisco, the club has the money and the desire to sign him. If we add the feeling of belonging and the arguments of Bonds, an idol for the Judge, we have an interesting case.
I still see him living in New York, though.
I can't wait until the season is over to follow what I'm going to call "Judge Aaron's soap opera"… but I can't wait to see what he will do between now and elimination – or coronation – New York Yankees.
Mr. Jacques Doucet looks back on his career.
Daniel Hudson is in LA to stay.
Can he get back into shape?