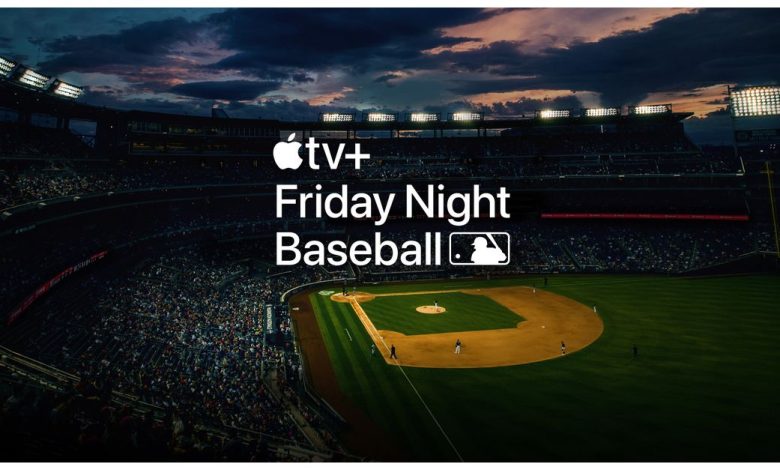 MLB and Apple have just announced a partnership that will take effect next season.
Basically, every Friday night there will be a doubleheader airing exclusively on Apple TV+.
For a limited time, no subscription will be required. Inevitably, this means that one day it will become so.
Apple will also offer other services, such as highlights, pre- and post-game shows and stuff like that. We imagine that a subscription will be necessary for this as well.
Games shown exclusively on Facebook/YouTube are never fan favourites. the broadcasting normal isn't there and it's not as accessible.
And there, right when fans are tired of seeing the sport being out of work, such an agreement is announced. This will not make fans happy, who see MLB finding another way to make money without signing a collective agreement.
I imagine that will complicate negotiations with the players, who will want their share of the cake in this agreement.
Remember that if the collective agreement is not signed today, a season of 162 games will be impossible to hold. At the same time, I say that without knowing if the deadline of the day is really fixed…