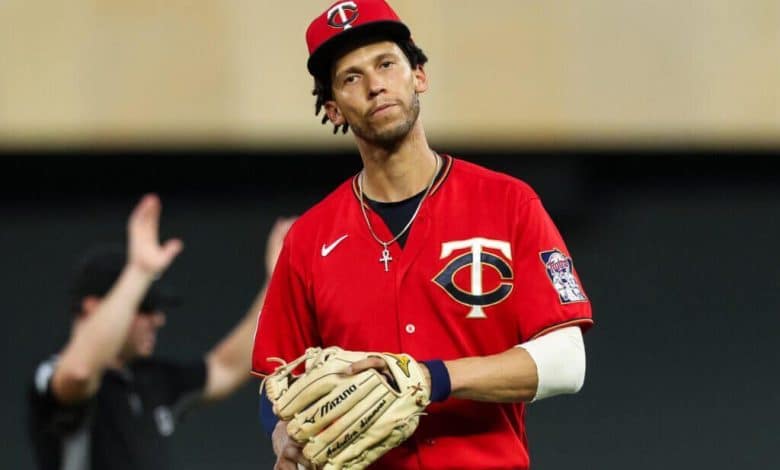 The Chicago Cubs have found their shortstop for the 2022 season. We are talking about … Andrelton Simmons.
He signed a one-year contract valued at four million dollars. He could win more if he plays well.
What you have to understand is that the Cubs are still in the race for Carlos Correa. If Chicago wants to sign him, it's not Simmons who is in the paws at this price.
And that, the excellent Ken Rosenthal has confirmed.
The Yankees (who were linked to Simmons to help develop the club's young prospects) and the Cubs are still the two clubs most linked to Correa. That doesn't change.
At worst, the Yankees may turn to Isiah Kiner-Falefa to give the prospects some time.
If Chicago signs Correa, Correa will play shortstop and Simmons will play…somewhere else. It doesn't matter: it's not his average of .223 in Minnesota that will dampen the enthusiasm of the Cubs.
The second goal exists, just like the position of DH. It is not important at this point.
Nothing changes, therefore: we can continue to link Correa to the teams we want, including the Cubs.
Back to your normal programming.
The deadline for transactions will not necessarily be July 31.
Next work stoppage: December 2026.
The Mets want to free up some cash.