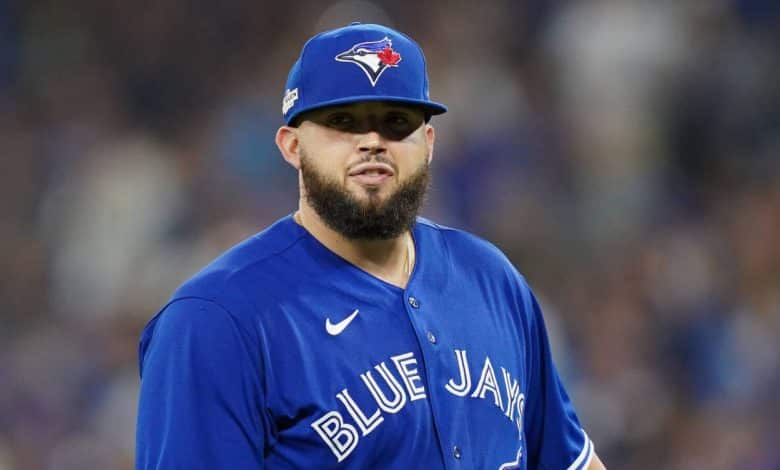 The World Baseball Classic will begin in less than a month and rosters for 30 players were announced last week.
By analyzing them, we can immediately realize that several star players will not be there, for all sorts of reasons.
On the side of the Toronto Blue Jays, we already knew that reliever Jordan Romano had declined the offer from Italy, wanting to focus on his performance with his formation in the MLB.
But now the same story comes from starting pitcher Alek Manoah. When the United States roster was made public, it was noticeable that it was absent.
Had he refused the Americans' offer or was he not invited to participate in the Classic?
The main interested party has dotted the i's and crossed the t's.
The way the season ended, I didn't want to come to the end of September with 20 more rounds under my belt. It's not fair to my teammates.
For the good of the Jays and for that of the right-handed gunner, it is the best decision to make, he who has had a workload far beyond what he had known during his career. And with Toronto's ultimate goal, everyone has to row in the same direction.
That said, for those who can afford to participate in this great tournament without harming their team and their performance, the decision is different.