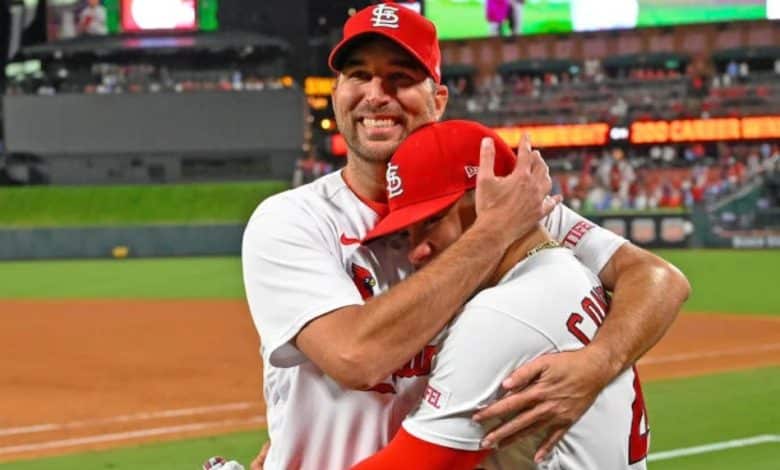 The St. Louis Cardinals season has been in limbo for months. The club had the most horrible start to the campaign and, for the first time in millennia (or so), they were on the seller's side at the trade deadline.
Jordan Hicks in Toronto, Jordan Montgomery in Texas, Jack Flaherty in Baltimore: we cleaned up.
In fact, the only real issue remaining this season was Adam Wainwright's race for 200 victories. The tall 42-year-old right-hander had 195 wins on his record entering the campaign, and he only needed five more.
The problem is, he's absolutely horrible this season. Before his start yesterday, he had a 4-11 record and, most importantly, a 7.95 ERA.
On the other hand, his victory in his last start put him at 199 career wins. So he was only missing one.
And last night, Waino was in action against the Brewers. For the occasion, he decided to bring out his good looks by throwing seven innings without allowing a single point.
This is clearly his best start of the season: he had not pitched seven innings in a start since the start of the campaign.
Offensively, the Cardinals didn't offer him a ton of support, but at least Willson Contreras hit a home run in the fourth inning.
This means that Wainwright left after the seventh inning while he was in position to win his 200th career game.
John King gave everyone a scare in the eighth inning by getting himself into hot water, but Ryan Helsley came to save him. After eight innings, it was still 1-0.
This is the same Helsley who had the difficult task of closing the books for history in the ninth inning, and he did it like a pro. It therefore allowed Waino to obtain his 200th career victory.
In doing so, Wainwright became the third member of the Cardinals to reach this mark: Bob Gibson and Jesse Haines did it before him.
Among active players, he joins Justin Verlander, Zack Greinke, Max Scherzer and Clayton Kershaw.
Wainwright primarily returned to action in 2023 to reach that mark, and while it wasn't easy, he ended up securing the coveted 200th victory.
And what's more, he did it in front of his supporters, who gave him a good dose of love.
A clearly moving moment for Uncle Charlie, but he can be proud of not having given up. He has had a great career and this is another feat that adds to an already well-stocked track record.
Congratulations, Waino.
It's close in the standings.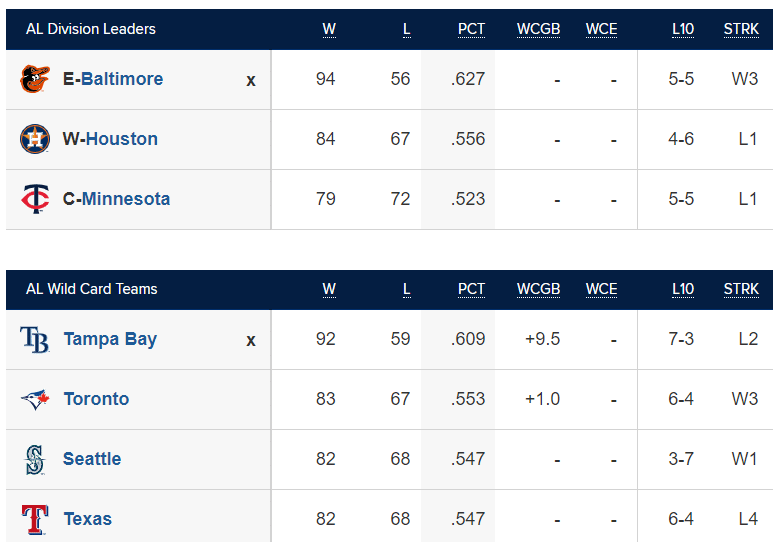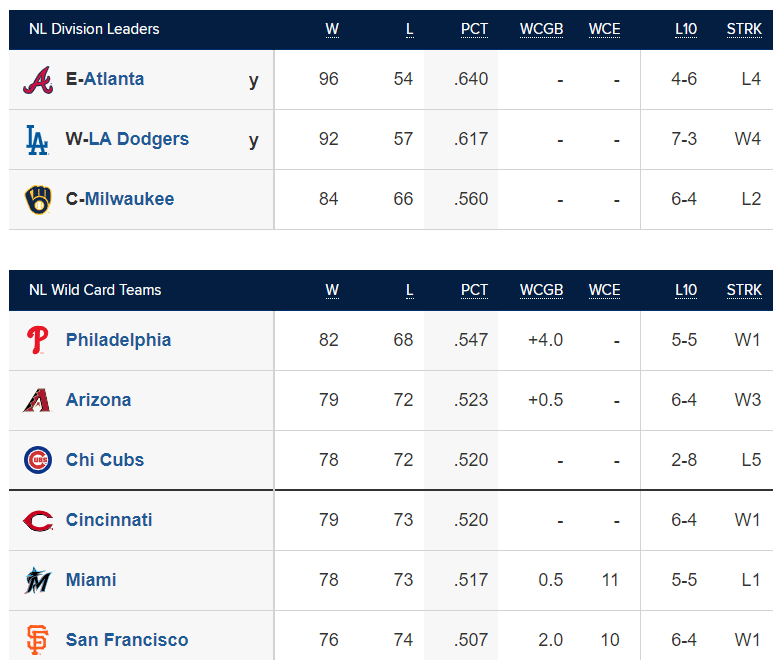 Nelson Cruz will play in a winter league before retiring.
Miguel Cabrera joins Adrian Beltre in hits.
Joey Votto opens up about the end of his career.
Triston Casas' season is over.