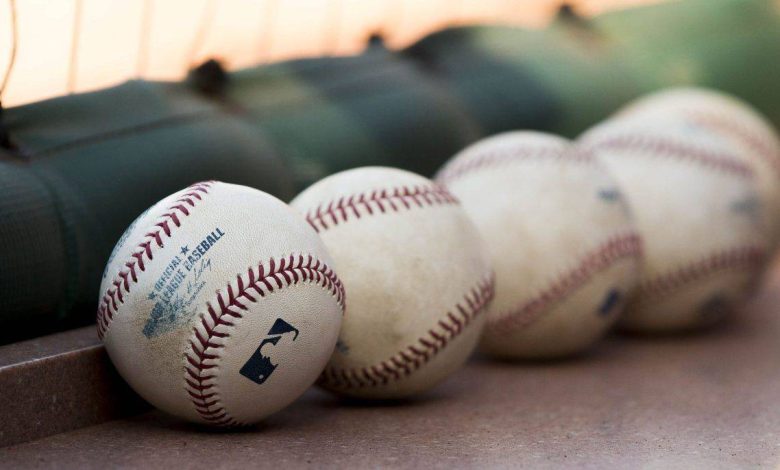 We will not hide it, the current divisions of the league are quite unbalanced. Could abolishing divisions (an idea that is circulating) raise the level of the league? I doubt.
Let's start by looking at the American League. The East Division has the podium of the best division in the league. For what? All five teams are playing for over .500. The bottom-ranked team (the Blue Jays) has a .519 record, which is better than the top team in the Central Division.
The central division of the American is quite weak.
The West Division has four teams at the top of .510 (higher than Central), and one team that is at the bottom of the standings (Oakland A's, .189 average).
The National League is better distributed. The East Division:

The central division (the weakest in the National League):

The West Division:

Until then, everyone agrees that the divisions are not equal. So, let's say MLB decides to abolish divisions, what will happen to the playoffs?
Six teams from each league in the playoffs, 12 teams in total. Until then, it could be interesting. Except that, I believe that, on the one hand, there would be less surprises (for example a team from one of the two central divisions which manages to make it to the World Series, etc.), and less close battles between different teams.
I can understand the supporters of one of the teams in the East Division of the American, but each team in the division gives 100%, which gives a season high in emotions.
But if this division were to disappear, the rivalries would no longer be so present. Except that it's always excellent games between his teams. In short, the rivalries might not be so interesting if the divisions no longer existed.
Then, for mid/lower ranked teams, the desire and opportunity to reach the top tier of a division (especially centrals) causes those teams to push more than they would push if there wasn't. had more division. Also, in a world where the league has increased the number of teams in the playoffs to make the season more interesting, I believe the abolition of divisions would lessen the appeal of baseball.
In conclusion, I understand that some fans see only positives in this idea, because their team could really fight for a place in the playoffs, but, as a fan of a team that has a chance of getting the first rank in their division, but would have virtually no chance of qualifying without the divisions, I believe the current divisional format should remain.