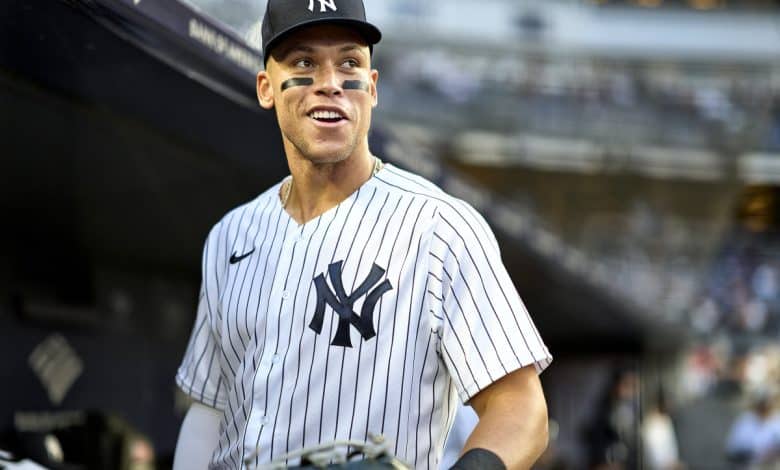 Now that the first domino has fallen with the signing of Jacob deGrom to the Rangers, next week (the Winter Assizes) is likely to be action-packed in MLB. Several big names available are likely to sign shortly.
All eyes will be on the most important, Aaron Judge, who will probably get the biggest contract in history for a position player. The Yankees, Giants and Dodgers are in the thick of the race.
Last week, we learned that the offer from New York is around 300 million dollars for eight seasons. Word is that the Giants would have no problem matching or surpassing that amount. As for the Dodgers, they would aim for a shorter contract with the possibility of a higher annual salary.
Yesterday, renowned journalist Ken Rosenthal brought a new element by indicating that the Judge clan would be looking for a nine-year pact. The new king of the American circuits, who will be 31 in 2023, would therefore be looking for an agreement until the end of his thirties.
The Yankees shouldn't be too reluctant to add a season to their offer. There should be no problem for San Francisco as well. However, with such demand, the Dodgers may be out of the game.
The Judge's decision should be forthcoming. He will want to make his choice as soon as possible in order to focus on the next season. After all, no matter how much and how many seasons, he will be a rich man. All he has to do is choose where he wants to be.