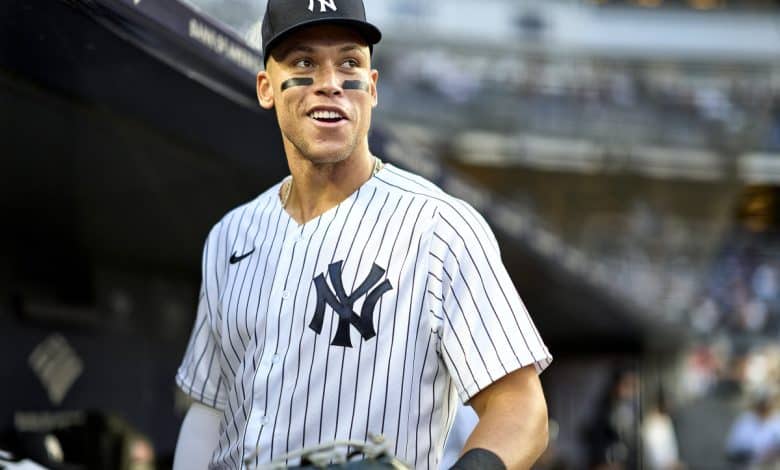 The New York Yankees are guaranteed to finish first in the American League East Division since last Tuesday. Still, Aaron Judge has played every game for his side since celebrating the section title. No rest for the warrior.
It's that not only does the Judge want to smash Roger Maris' record for most homers in a season in the American League (he's currently tied at 61), but he's also chasing the Triple Crown. .
For the first mark, I hope he cannone at least one long ball in the Bronx Bombers' last three games against the Texas Rangers. Credit must be given to the Rangers pitchers who fearlessly took on the big outfielder in the first duel of a four-game series between the two teams.
Now, as for the Triple Crown, it won't be a piece of cake as leading batting average Luis Arraez is sidelined with an injury. The latter is currently batting for an average of .315 against .311 for Judge.
Should Arraez ever miss the Minnesota Twins' final two games, Judge will need to get between six and eight hits depending on the number of at-bats in the three games he's likely to be in.
It's not impossible, since he is much more than a power hitter, he is also a machine for going on the trails, having appeared on base in each of his last 31 games. But it won't be easy.
In the case of Judge, his personal performances are very far from those of the Yankees, but it's a safe bet that he would like to get his hands on his two exploits.
Hopefully, however, the lack of rest in the final weeks won't affect his playoff game.