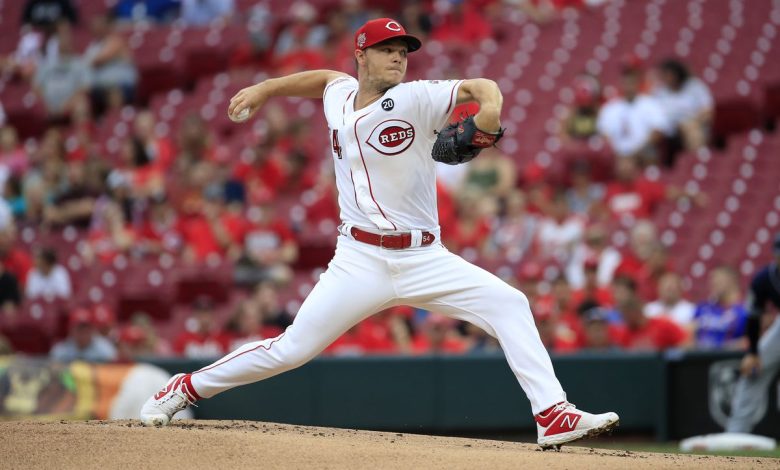 Unfortunately, since Saturday night, we have had major problems with our writing platform. It happened around the time the Mets got their hands on Chris Bassitt. Shitty timing, you say? Yes.
But here we are back to bring you the news of the MLB. Let's go.
Because yes, there have been staff movements for 36 hours. Let's try to catch up on major league baseball outlines together.
As of noon yesterday, several big names had already been exchanged or had already signed elsewhere. This tweet from Jim Bowden pretty much sums it up.
Then it was Adam Ottavino (Mets) and Sonny Gray (traded to the Twins for a big hope) who changed sides.
It is interesting to note the strategy of the Minnesota Twins, who compensate for the Jose Berrios trade last summer and who have no intention of giving up in 2022. They do not have a big club, but they play in a weak division.
Obviously, when you think of the Twins, you have to think of a club that is in the action. Going for Gary Sanchez and Gio Urshela against Josh Donaldson, Isiah Kiner-Falefa and Ben Rortvedt is something.
But we will come back to this in another text. It's too big not to.
Speaking of a club trying to improve after selling in 2021: the Washington Nationals.
Anibal Sanchez, Aaron Sanchez and (most importantly) Nelson Cruz are now members of the Washington roster. A real nice big catch from the Nats, this Cruz, who will come to support Juan Soto.
Will that be enough to see the Nationals try to sneak into the playoffs?
And in all this, we can also talk about the former Expos, Tom Brady, who will return to the game in Tampa Bay…
We were talking about a big 72 hours ahead for Major League Baseball, but the big free agents in the market are still free as air. There are still guys to sign.
And it will be exciting.