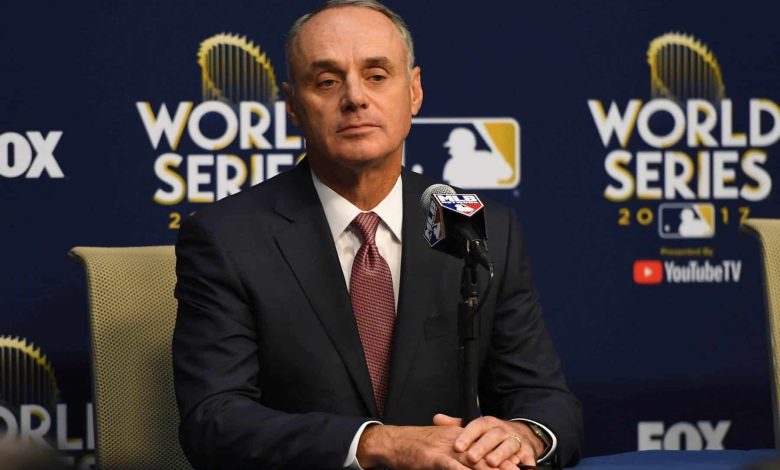 Negotiations soon?
Players and owners are expected to return to the bargaining table shortly.
Note, in this regard, that the former executive director of the NBAPA does not understand why baseball is going through a work stoppage.
Which team is your favorite?
My colleagues Sébastien Berrouard and Antoine Desrosiers took part in a mock draft for the Expos players. Which starting line-up is your favorite?
The Padres say no to the Mets
New York wanted to interview Ryan Flaherty for the bench coach job, but San Diego said no.
Still for the Mets bench coach position, Jeff Pickler no longer wants to be considered.
Speaking of the Mets: On this day in 2005, they got their hands on outfielder Carlos Beltran.
Learn from Angels
The Blue Jays need to have a good pitching staff.