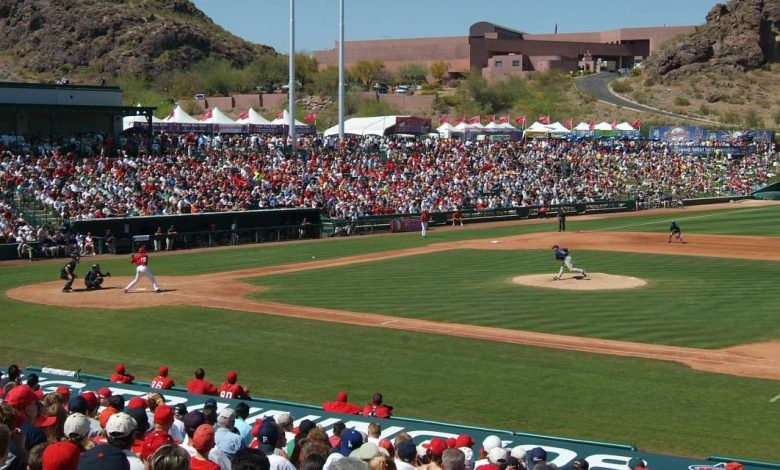 Arizona Towns Angry
They rely on training camps to bring life to the city, but the lockout changes the situation.
And we must not forget the fans, who are disappointed with the turn of events.
Aaron Judge would like to be captain
With reason. But for that, he will have to stay in the Bronx.
A record that will never be broken?
84 rescues in a row, it's stock.
Moreover, since the time of Gagne, the Dodgers have been successful, but their system of hopes is on the mark. How? 'Or' What?
Ryan Zimmerman's Legacy
He gave the Nationals a soul.
Mariners motivated to make playoffs
However, the season will have to be played out for that to happen…