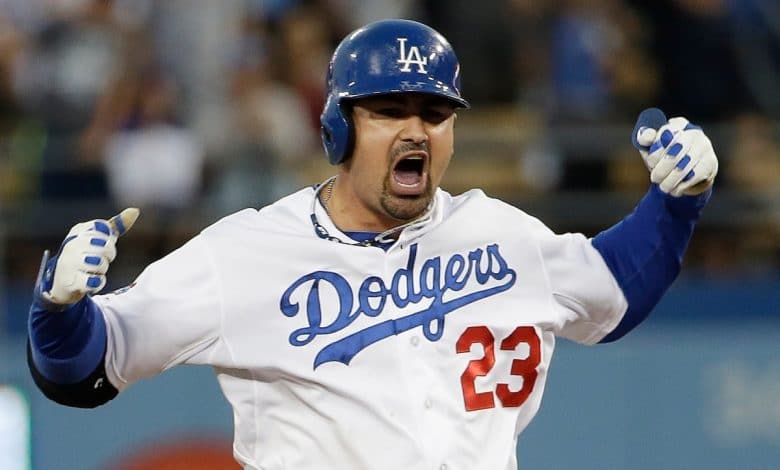 Former star first baseman Adrian Gonzalez officially announced his retirement on Saturday after 15 seasons in Major League Baseball.
The 39-year-old had been inactive for the 54 games he played for the New York Mets in 2018.
Gonzalez began his career with the Florida Marlins and Texas Rangers before being traded to the San Diego Padres before the start of the 2006 campaign.
He represented the Padres three times in the All-Star Game and ranks in the team's to-10 in batting average (.288), hits (856), homers ( 191), runs scored (464) and runs batted in (501).
Gonzalez was then traded to the Boston Red Sox after the 2010 season in the trade that sent Anthony Rizzo to San Diego. Even though he signed a 7-year contract extension worth 154 million before the start of the 2011 campaign, he spent less than 2 years with his new team, given that he was traded to the Dodgers from Los Angeles in August 2012.
Gonzalez continued to produce with the Dodgers helping them remain playoff contenders for 6 seasons before eventually being released in 2017. He finished his career with a .287 batting average with 317 home runs and 1,202 RBIs.